WHO figures show people in Britain are more likely to die from dirty air than those living in some other comparable countries, killing more people in the UK than in Sweden, US, Brazil, Argentina and Mexico. In Britain the mortality rate for air pollution is 25.7 for every 100,000 people, far worse than Brazil and Mexico. World Health Organisation Figures.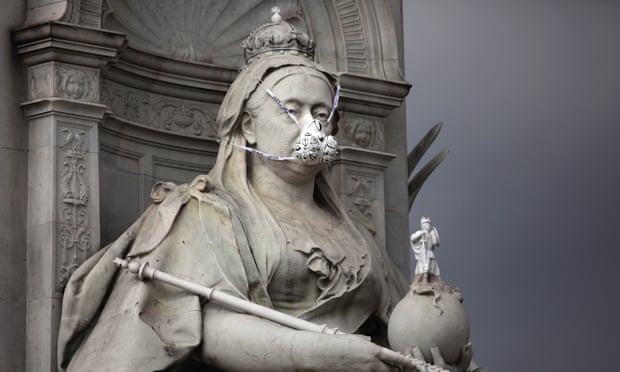 Dr Penny Woods, chief executive of the British Lung Foundation, said "the report confirmed that deaths from air pollution were higher in the UK than many other comparable countries."
Britain has been sent a final warning to comply with EU air pollution limits for nitrogen dioxide (NO2) or face a case at the European court of justice.
If the UK does not show Brussels how it intends to comply with EU law within two months, a court hearing with the power to impose heavy fines could begin later this year
However with Brexit on the horizon, the Conservatives have the perfect excuse not to follow EU legislation on Environmental Pollution.
The government was ordered to publish tough new plans to tackle air pollution after the high court rejected attempts by ministers to keep the policy under wraps until after the general election.
In the latest defeat for ministers over their continued failure to tackle the UK's air pollution crisis, which is estimated to be responsible for 40,000 premature deaths a year! Mr Justice Garnham said the secretary of state, Andrea Leadsom, was in breach of a court order to take action in the shortest possible time and that any further delays would constitute a further breach.
He said it was essential to publish draft plans to cut air pollution immediately to safeguard public health. The judge rejected a government application to appeal, saying that ministers would have to go to the appeal court if they wanted to seek permission to challenge his ruling.
Every death caused by Air Pollution is an avoidable death.
The only parties committed to clean air are Labour, Greens, and Liberals, The only one which will
take immediate action is Labour.